Harbour Island, known as "Briland" to locals, is just three miles long and half a mile wide; located 1 mile off the northeast coast of Eleuthera Island.
On Harbour Island, you can have the ultimate vacation by doing lots of different ocean activities. Or, by doing nothing at all.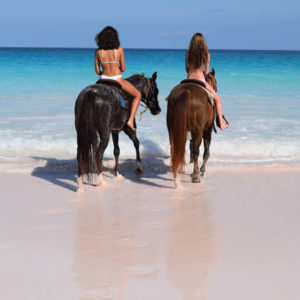 Kayaking, cycling, jet skiing, swimming, snorkeling, fishing, deep sea diving, paddle-boarding, shopping or getting a massage. Whatever you're interested in doing, we'll help you do it.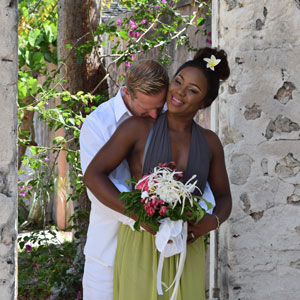 Runaway Hill Inn will make your special event, even more special. Our dedicated staff will help coordinate your entire event and insure that every detail goes exactly as planned.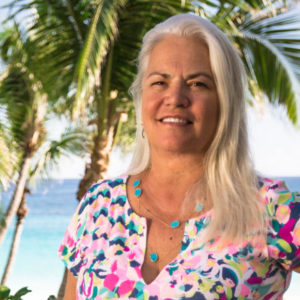 After checking out our site, you may still have some questions. We'll try to answer them here. If not, please don't hesitate to contact us. We're in the people business, after all.
We have just returned from the most lovely stay at Runaway Hill on Harbour Island. The staff is absolutely lovely, kind and attentive without being overbearing.
The Runaway Hill and the Infiniti house especially are the best place for a relaxing vacation. The food is world-class and so are the views!
We have stayed here many times. The owners, staff, and of course the view and location, are amazing. Fabulous food and overall experience is always a '10'. We can't wait to visit our 'home away from home' again SOON.
Had the best vacation of my life at Runaway Hill! I stayed in the Infinity House which has the most amazing ocean front view and spacious private patio, perfect for large families or groups of friends.